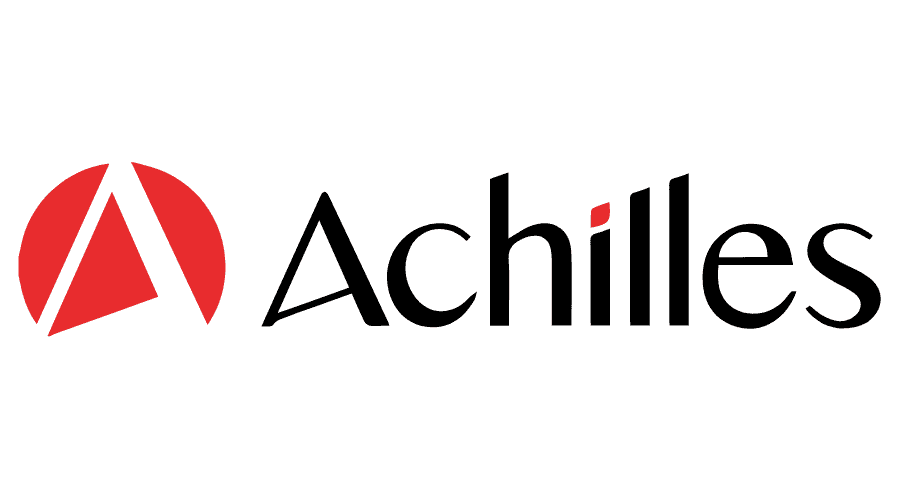 Achilles
We are registered as a supplier of waste solutions at Achilles, which is an organisation built to connect buyers and suppliers within the utilities industry. All suppliers registered at Archilles has been through a thorough audit and represent a gold standard within their respective industries.
Euroshore

We are part of Euroshore which is an organisation of companies within maritime waste management, aimed to promote the interests of companies in the area of maritime waste management.

Dansk industri (DI)

We are members of the Confederation of Danish Industry (DI) and our work is performed under the General Terms of Business 2021 of Danish
Shipbrokers and Port Operators, which are available at DSHAB 2021.